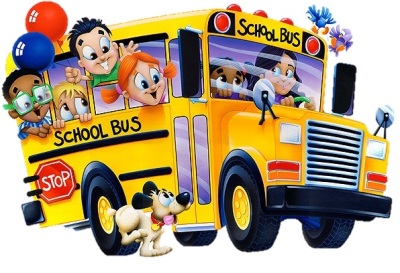 Plain City Lanes offers a fieldtrip that can be enjoyed by everyone!

We will make your bowling outing EASY & FUN!

These packages are great for!

Day Care Facilities  *Field Trips  *Preschools  *All grades! 
*Day Camps  *School Sports *Churches!

  Reservations are required. These prices are limited to time & day
1 slice of pizza

2 slices of pizza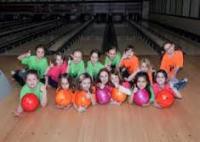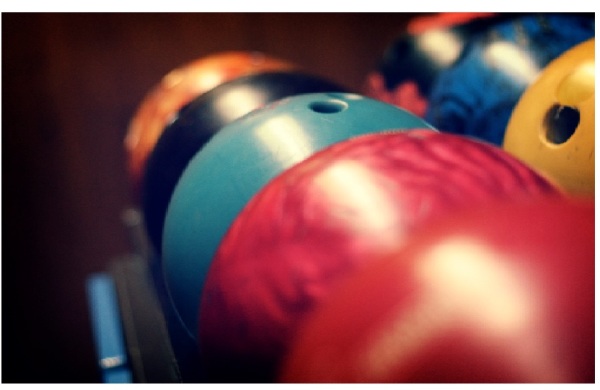 unlimited pitchers of soda
Add additional lanes at
$55 per lane
Serve your guest our party style pizza at a discounted rate!
Large Cheese or Pepperoni Pizza @ $7.50 Each
We recommend no more than 4-6 bowlers per lane.
(The more bowlers on a lane, the fewer number of games that can be bowled)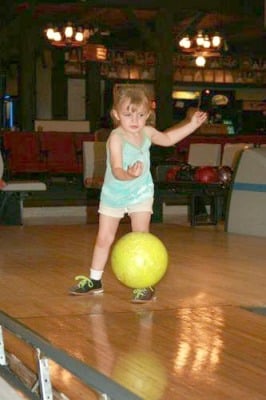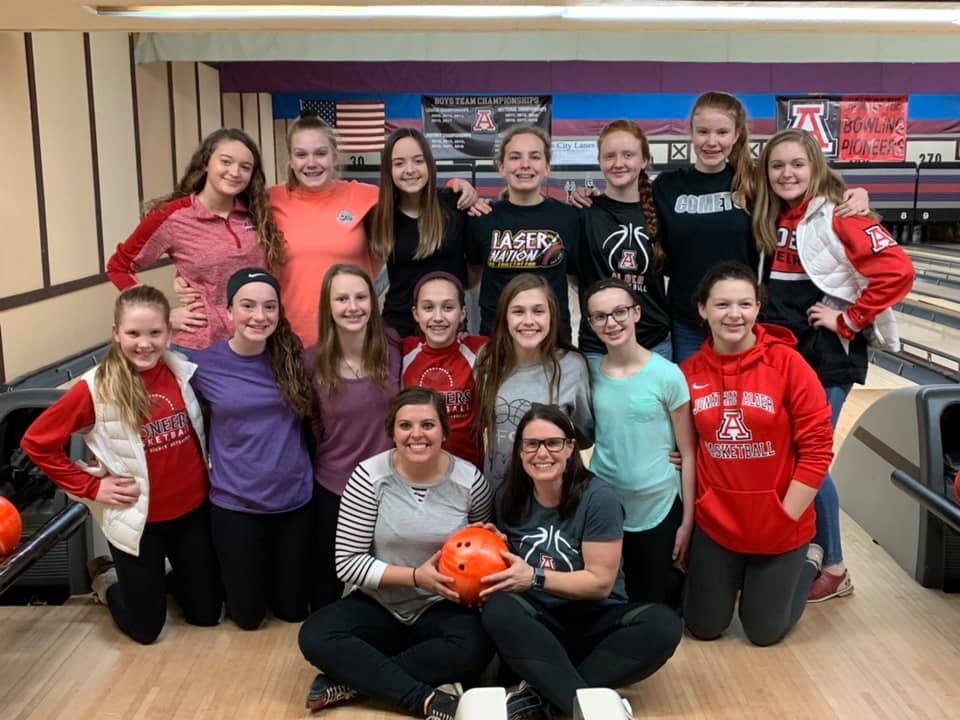 Online reservation available! If you don't see a day or time you are requesting email ([email protected])

or call us at 614-873-3411